Welcome to Visibility Drip
Web Design Services in Calgary:
Your brand or company doesn't have a website? What a waste! According to Internet Live Stats, there are more than 1.8 billion websites in the world. Virtually every second, a new website is born on the internet, but not all of them will ever reach their goal. We can make the difference between a forgotten and a successful website.
How the ideal website looks and feels like?
Loads fast, branded & ready to rank: That's the website your business needs
Our Calgary website design agency doesn't just create websites. We design solid and functional virtual spaces destined for success.
If you want to increase your sales, expand your customer base and get to know your audience better, we are the team you've been waiting for.
Everyone knows how important it is to have a website for any company or business.
Experienced SEO Agency in Calgary
High-End Calgary Web Design Services
What do you need? E-commerce? A corporate website? Our team of Web Design Calgary developers is ready to code whatever your business requires.
We have worked on countless websites with different styles, approaches, and goals. We know that every brand is different, so the outcome varies depending on the industry, market niche, and business model.
Although we apply the same process with every website we design, we have a very diverse portfolio.
No matter what type of business you have in Calgary, we can create a custom web design pleasing to the eye, and more importantly, that gets the job done.
Your venture deserves to be rewarded. Invest in our Calgary Website Design Services and discover all the benefits of having a well-designed and optimized online site.
Contact us, tell us what sets your brand/company apart and let us take care of the rest. The time to exist on the internet is now.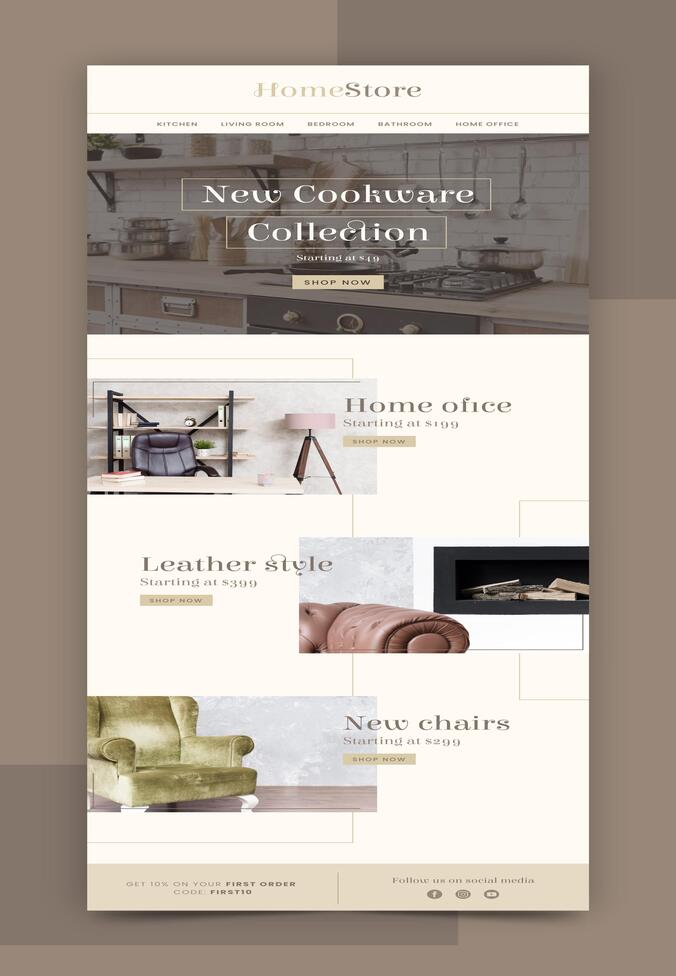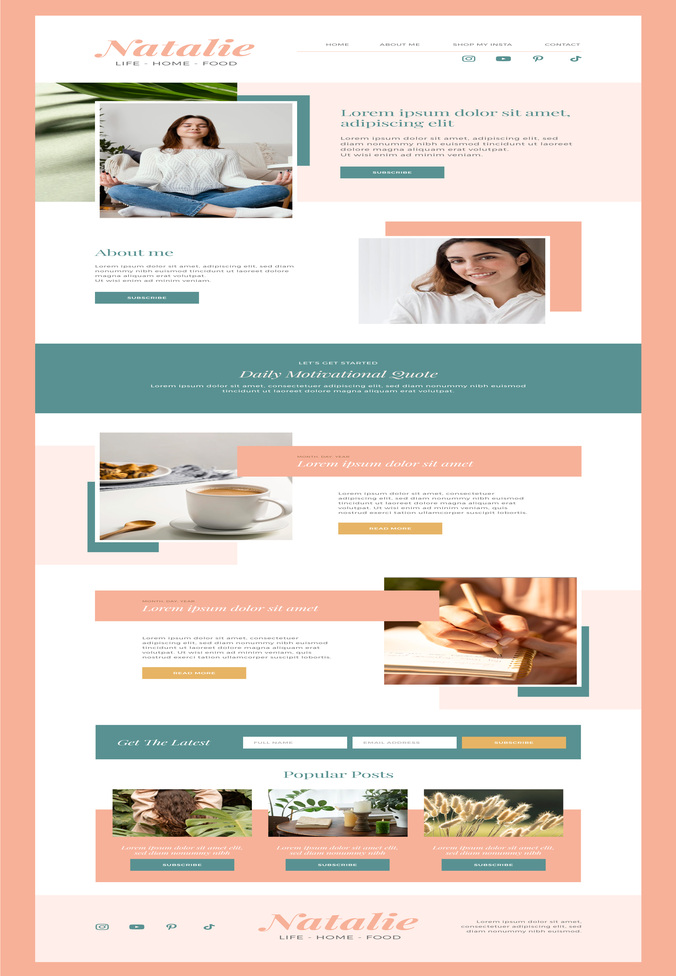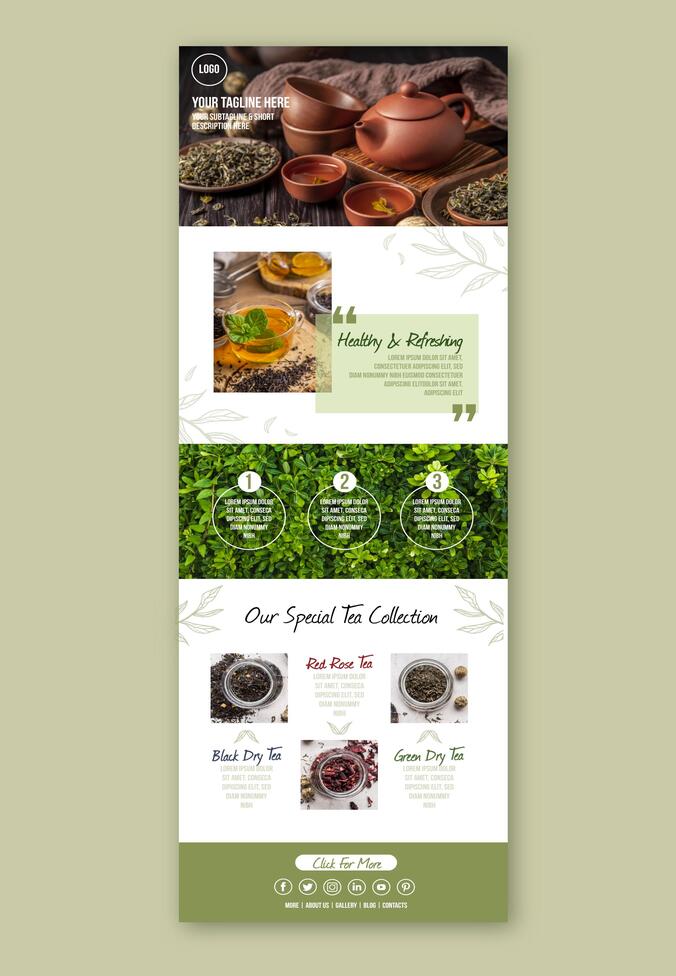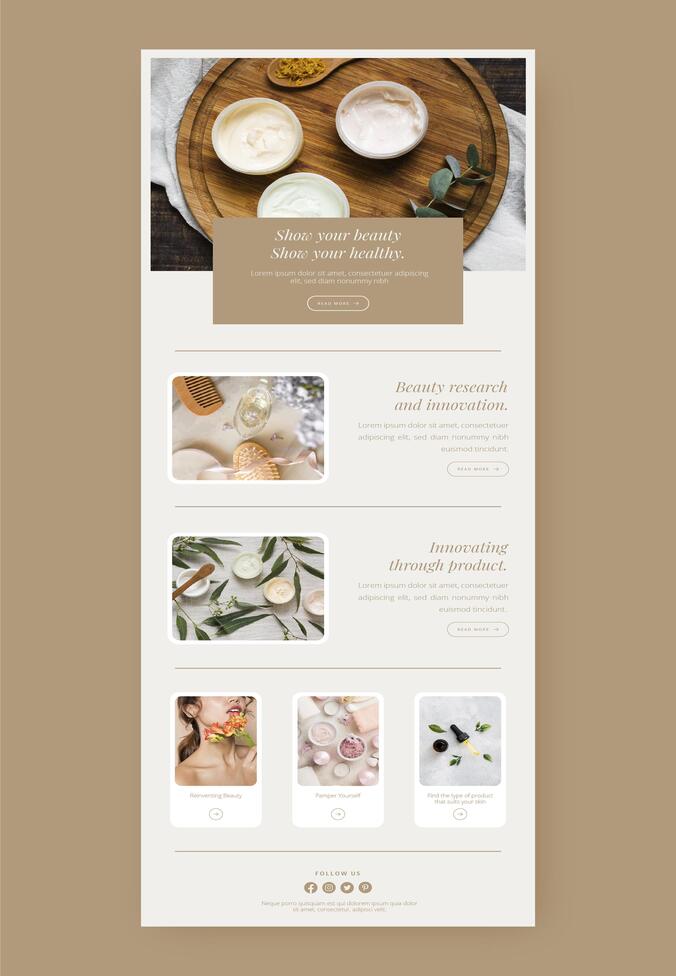 How do We Do it? The Process
Professional Developers From Calgary..
..Who builds your online brand!
To give you a better understanding of why we are one of the best Calgary website designers you can find, we want you to know our process for creating a website.
We hate SEO hacks.. We do the work!
"What Ben has done for my Stucco Repair company is just AMAZING!! Apparently, my site was suffering from some kind of technical error. Ever since Ben and Kristo took ownership of our online marketing efforts, the website has been steadily gaining visitors organically. For the last two years I've never had an issue with them, and clients have been increasing steadily. Highly recommende!!! Tony."
"What Alban has done to my SEO ranking for my website is truly amazing, My stucco business has grown more than 50% over the last 2 years I've been with Visibility Drip, I personally have dealt with a lot of SEO Hacks out there promising the world & providing nothing but dodging tricks. Alban is a Professional, very friendly! Great to deal with and explains the process perfectly. I highly recommend Alban and the team at Visibility Drip... THANK YOU ALBAN."
"Visibility Drip was exactly what my business needed to grow the clientele by using their SEO skillset and execution. Alban is a great professional to work with, gets work done on time and delivers results! Cant recommend Visibility Drip enough!"