Welcome to Visibility Drip
Professional SEO Experts in Canada:
Unlock Your Website's Full Potential
Elevate Your Online Presence: Expert SEO Solutions for Canadian Businesses.
Remember, most of your potential clients start with a search!
How SEO helps Canadian businesses?
SEO bridges the gap between potential clients' online searches and your Canadian business, ensuring they find relevant, localized solutions to their needs.
SEO Services Customized to Canadian Industry Standards
What makes SEO digital marketing in Canada special?
In some ways, the Internet is the Internet, and Canada is only special because we're so very nice.
But for SEO, you will want some things to be different for your Canadian business. Sure, you want everything spelled correctly in our favourite ways to realize the best results. And content is critical for SEO.
Yet, a lot of what happens behind the scenes makes just as big a difference. Google uses a couple of hundred or more algorithms to decide what websites to display on the search engine results page (SERP.) Oh, and they change the rules constantly!
How to dominate Search Rankings in Canada?
Innovative, relentless SEO services help your brand dominate your industry rankings.
We specialize in moving you to the top of the page. Our ultra-talented SEO specialists stay ahead of the curve to make sure you are ahead of the game. Google's mission is "to organize the world's information and make it universally accessible and useful." To do that, they tweak SEO algorithms almost daily in addition to making major algorithm changes.​
So, when should you consider taking a more innovative (and relentless) approach to your SEO?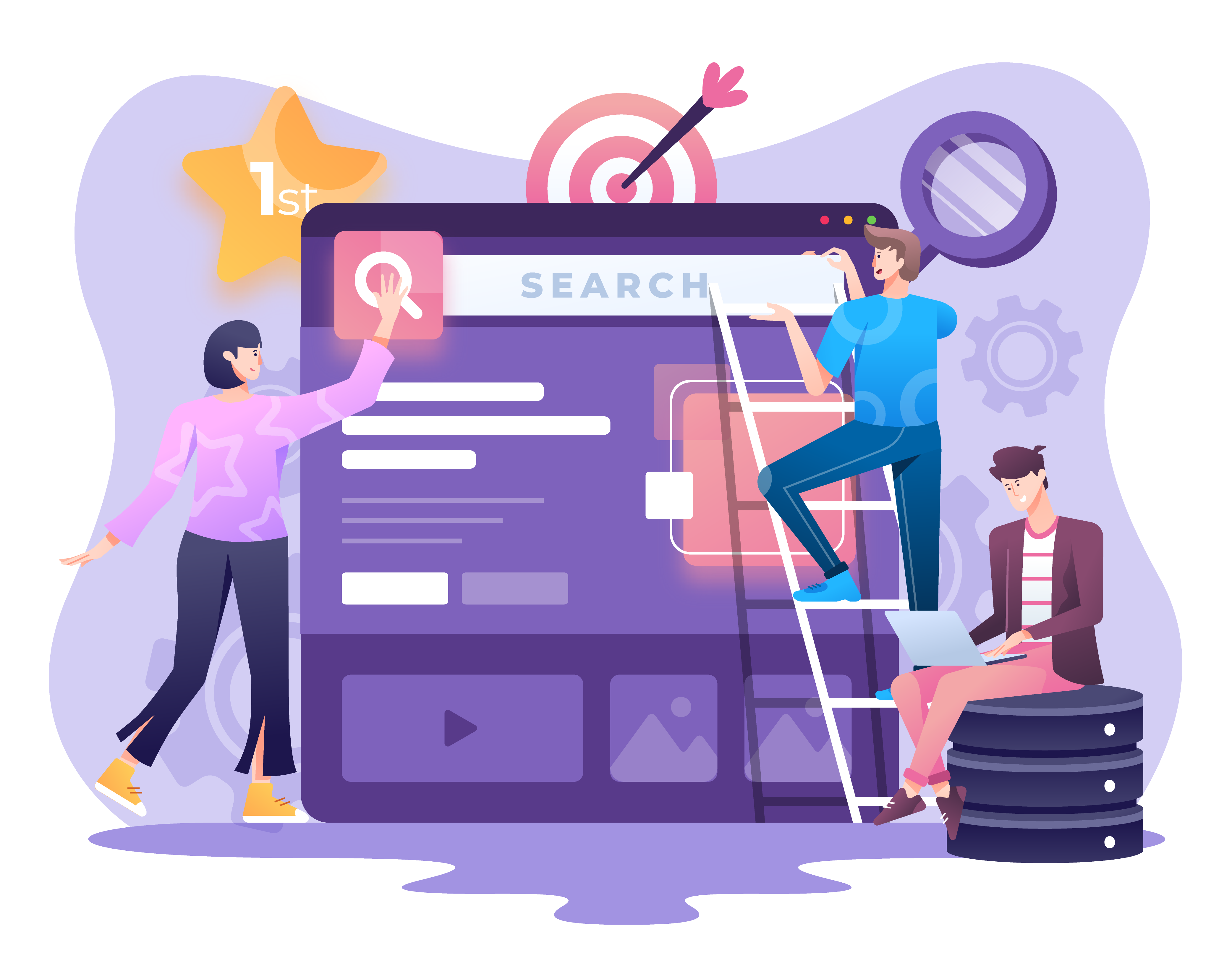 "What Ben has done for my Stucco Repair company is just AMAZING!! Apparently, my site was suffering from some kind of technical error. Ever since Ben and Kristo took ownership of our online marketing efforts, the website has been steadily gaining visitors organically. For the last two years I've never had an issue with them, and clients have been increasing steadily. Highly recommende!!! Tony."
"What Alban has done to my SEO ranking for my website is truly amazing, My stucco business has grown more than 50% over the last 2 years I've been with Visibility Drip, I personally have dealt with a lot of SEO Hacks out there promising the world & providing nothing but dodging tricks. Alban is a Professional, very friendly! Great to deal with and explains the process perfectly. I highly recommend Alban and the team at Visibility Drip... THANK YOU ALBAN."
"Visibility Drip was exactly what my business needed to grow the clientele by using their SEO skillset and execution. Alban is a great professional to work with, gets work done on time and delivers results! Cant recommend Visibility Drip enough!"