Welcome to Visibility Drip
Boost Your Online Visibility & Rankings​
Toronto's SEO Powerhouse: Propel Your Business to New Heights.
can build a brand with SEO!
Experienced SEO Agency in Ontario
Helping Toronto Enterprenuers Thrive..
With Real Estate on the SERPs
With 450,000+ registered businesses in Ontario, and likely the majority of them having websites, the fight to gain the most advantageous online visibility, search engines practically become a battlefield.
It is estimated that more than 90% of internet users only check the first results of search engines…
A reason more to level up your SEO game with the approach it deserves!
This approach, should be entrused to professionals who helped many business owners and entrepreneurs position their websites on the internet.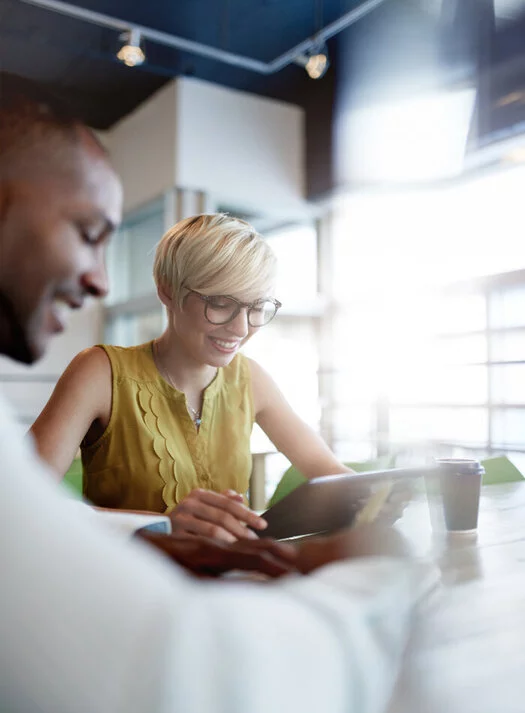 Professionals From Toronto..
..Who Deliver Results With SEO!
Every day there are millions of users connected to the internet looking for answers or solutions to a problem. Our job as a Torontonian SEO company is to turn your business into that solution or answer.
We hate SEO hacks.. We do the work!
"What Ben has done for my Stucco Repair company is just AMAZING!! Apparently, my site was suffering from some kind of technical error. Ever since Ben and Kristo took ownership of our online marketing efforts, the website has been steadily gaining visitors organically. For the last two years I've never had an issue with them, and clients have been increasing steadily. Highly recommende!!! Tony."
"What Alban has done to my SEO ranking for my website is truly amazing, My stucco business has grown more than 50% over the last 2 years I've been with Visibility Drip, I personally have dealt with a lot of SEO Hacks out there promising the world & providing nothing but dodging tricks. Alban is a Professional, very friendly! Great to deal with and explains the process perfectly. I highly recommend Alban and the team at Visibility Drip... THANK YOU ALBAN."
"Visibility Drip was exactly what my business needed to grow the clientele by using their SEO skillset and execution. Alban is a great professional to work with, gets work done on time and delivers results! Cant recommend Visibility Drip enough!"